Recently, we were asked to take care of the development of a YouTube channel. The objective is to create a community so it is useless to remind the necessity to have an optimal idea of the target (via the personas technique). This knowledge allows you to create quality content. It is then necessary to broadcast them not only on YouTube but also on different social networks. For perfect optimization, you should at least create a page or even a dedicated website. But there is a whole technical aspect, often neglected when creating and uploading videos.
The art of good keywords
Indeed, a video, like a web page, must be well referenced. Thus, it is necessary to identify the right keywords. As for everything related to the reference, it is necessary to use the different tools set up by Google. In addition, the keyword planning tool of Google Ads or Google Trends can help to find them.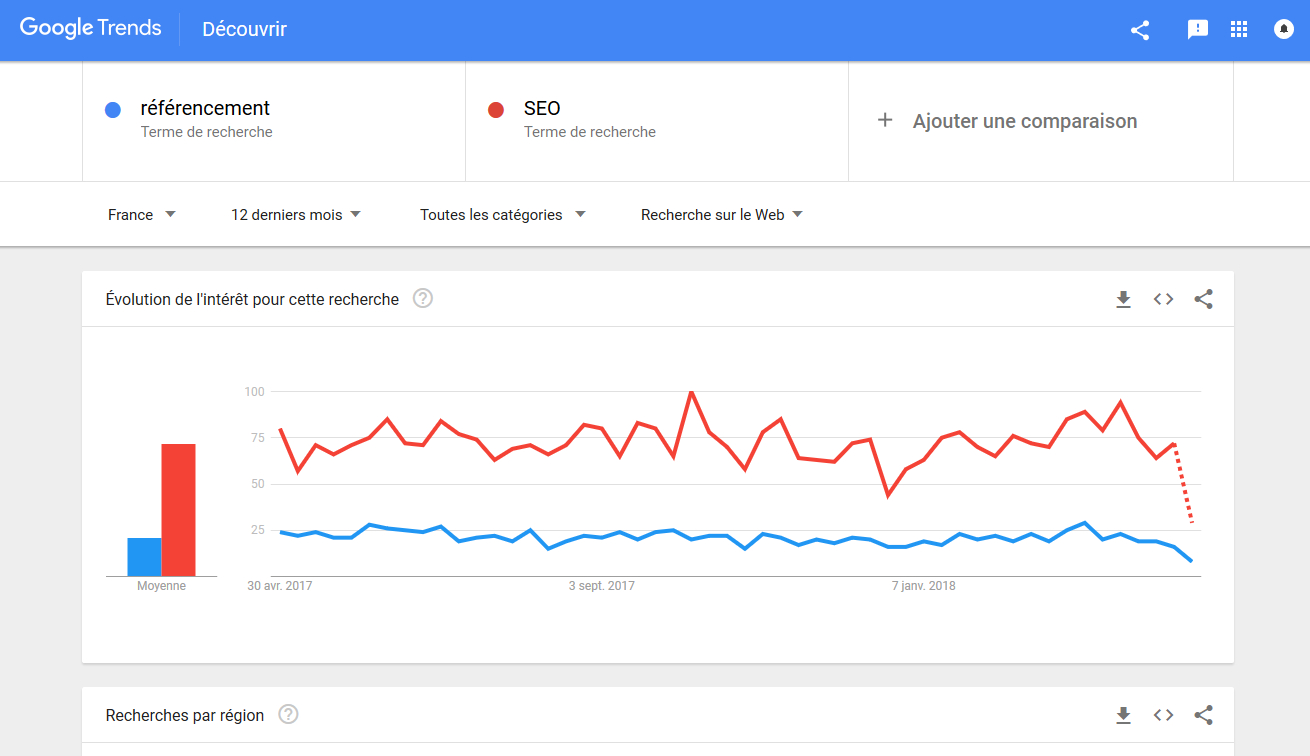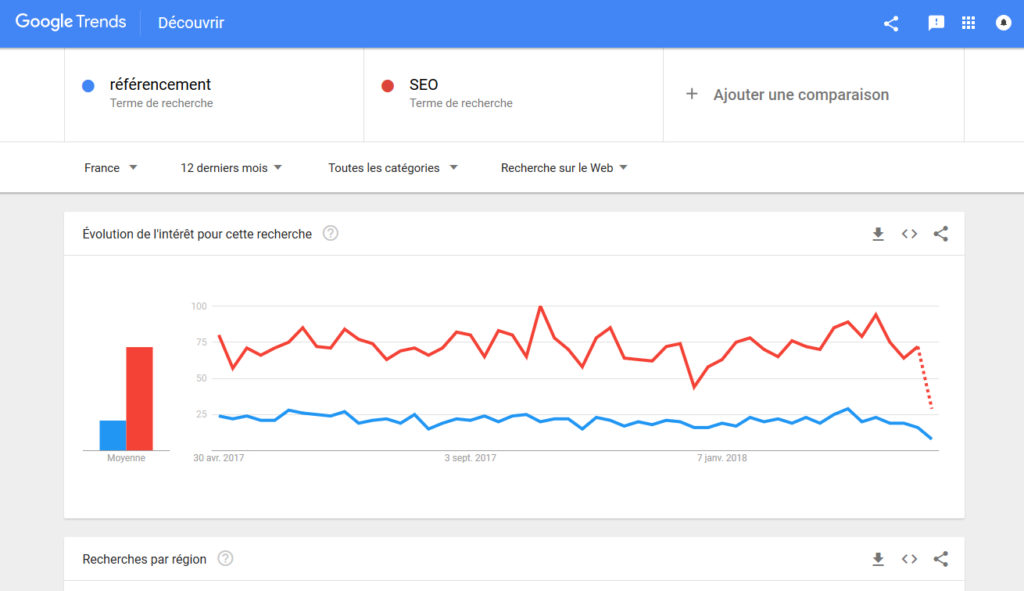 This reflection and research must be combined with the information you already have on your targets. It may then be desirable to take into account weak keywords but perfectly match your target to transform your more effectively and more finely your viewers into subscribers. The first videos will have to be directed towards niche sectors (to start creating a community), while the following ones will aim at getting more views.
Keywords on YouTube
You've identified your keywords, but what to do next? The first use is obviously to place the most interesting keyword in the title of your video. It must be related to the topic you are dealing with. Placing the keyword in this way will give it an important strength to favor internal referencing (on YouTube) but also in the different search engines.
Moreover, it is also possible to use keywords in other places. Indeed, you should not hesitate to give a different file name (before the upload) to the final title. It is also advisable to write a description of more than 300 words with an optimal choice of keywords (using for example the long-tail technique and/or the semantic cocoon technique). In addition, you can use subtitles to improve the referencing of your videos…
The importance of subtitles on YouTube
Never forget that YouTube or Google do not know what your videos are about! So you have to help them. The use of subtitles (which are not necessarily visible during the broadcast) helps them. You can then place some of your keywords to emphasize your theme.
Moreover, you will reach your target more easily on social networks by using subtitles (the sound is not necessarily activated by default). Good subtitles will eventually strengthen your presence on the web, especially if your channel is thematic.
---
There are also other factors to take into account, such as the use of a well-thought-out thumbnail, the creation of playlists to promote referencing (by subject or by series), a perfectly completed profile, etc. All these techniques are important and should not be neglected.

*****

If you also wish to be accompanied in the creation and development of your channel, Richard Bulan is at your disposal. Do not hesitate to contact us for your YouTube channel or to set up growth hacking solutions!

Suivez-nous sur nos réseaux sociaux: